Home Textile Manufacturing
Nimra Textile to be better for the planet and its people. We use only the finest materials, sustainability sourced and crafted in our state of the Art ECO factory to guarantee unrivalled quality.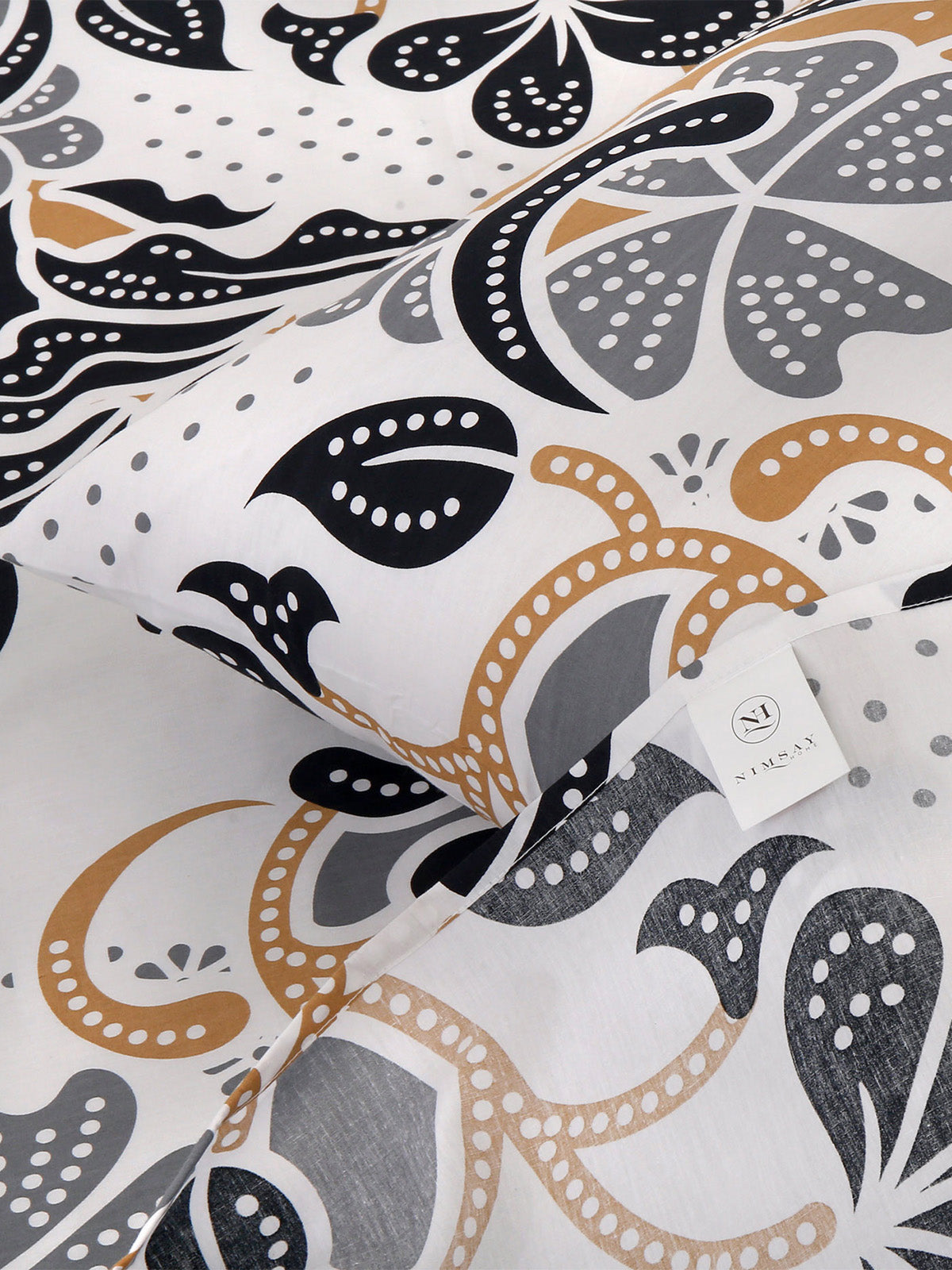 Our Ethical Business Enactment and Practice:
We at Nimra Textile prioritize ethical manufacturing, which comprises on 3Ps (Planet, People & Product). Our prerogative is the satisfaction of our customers because we never compromise on quality and we consider them our assets.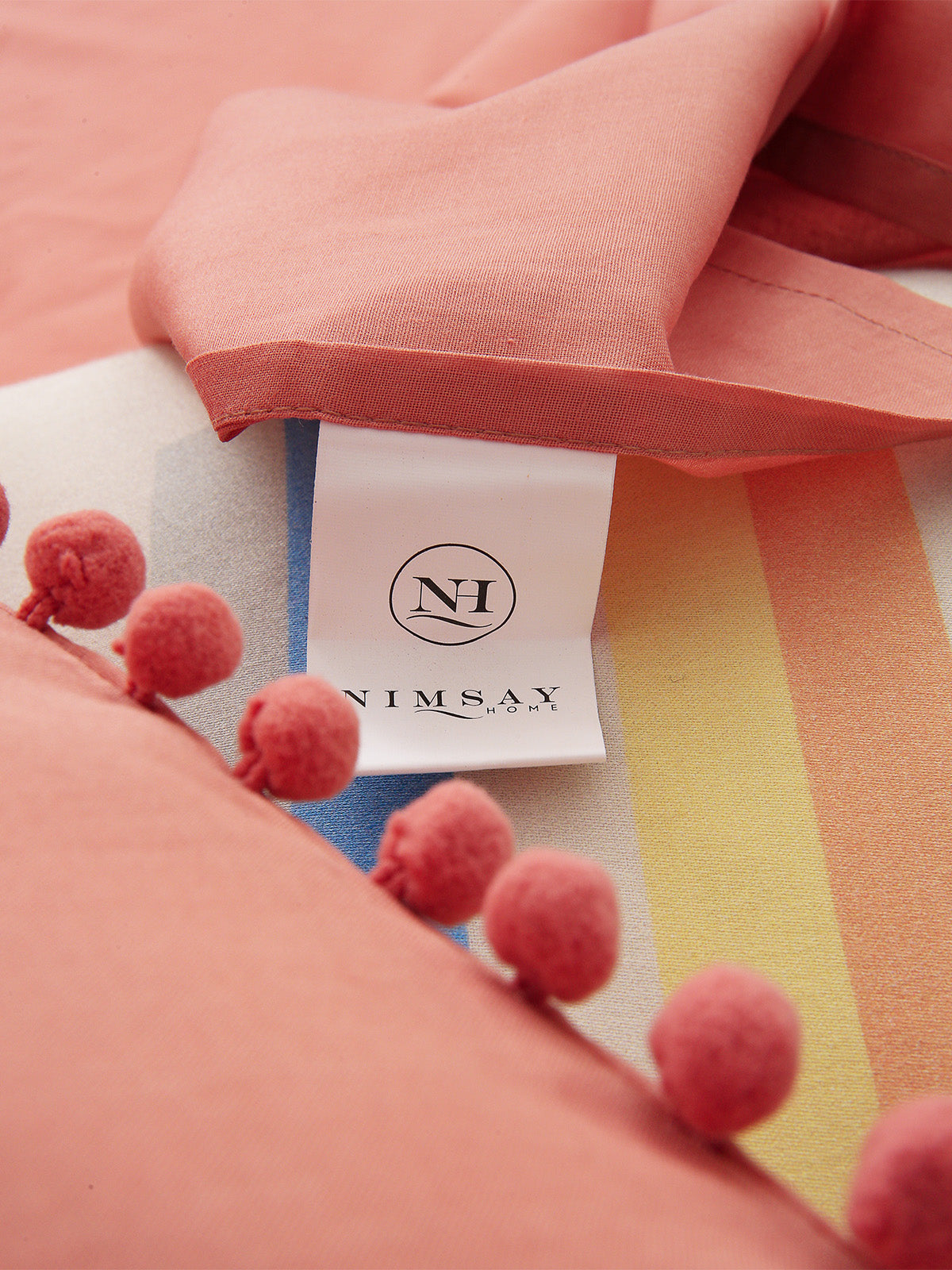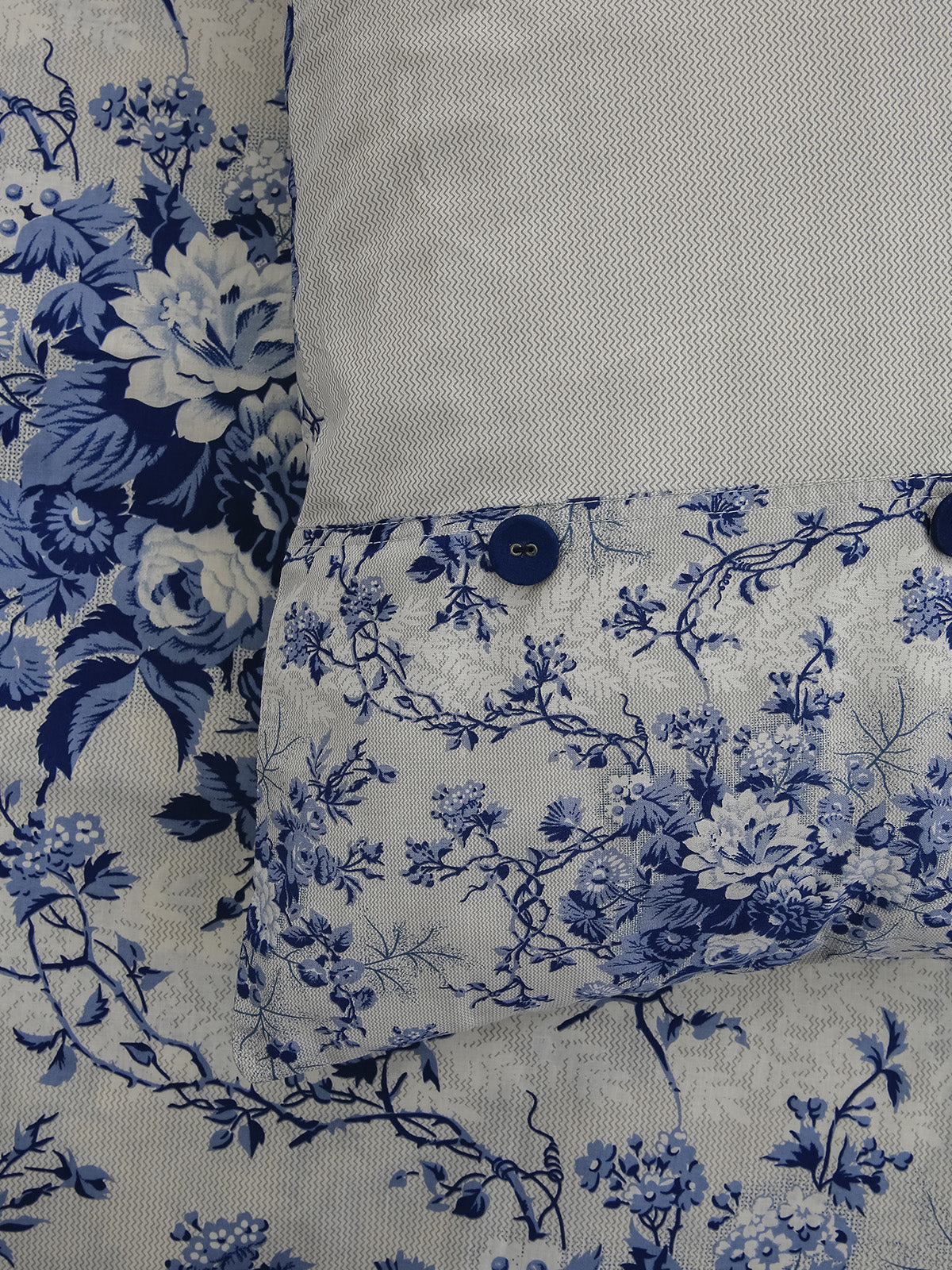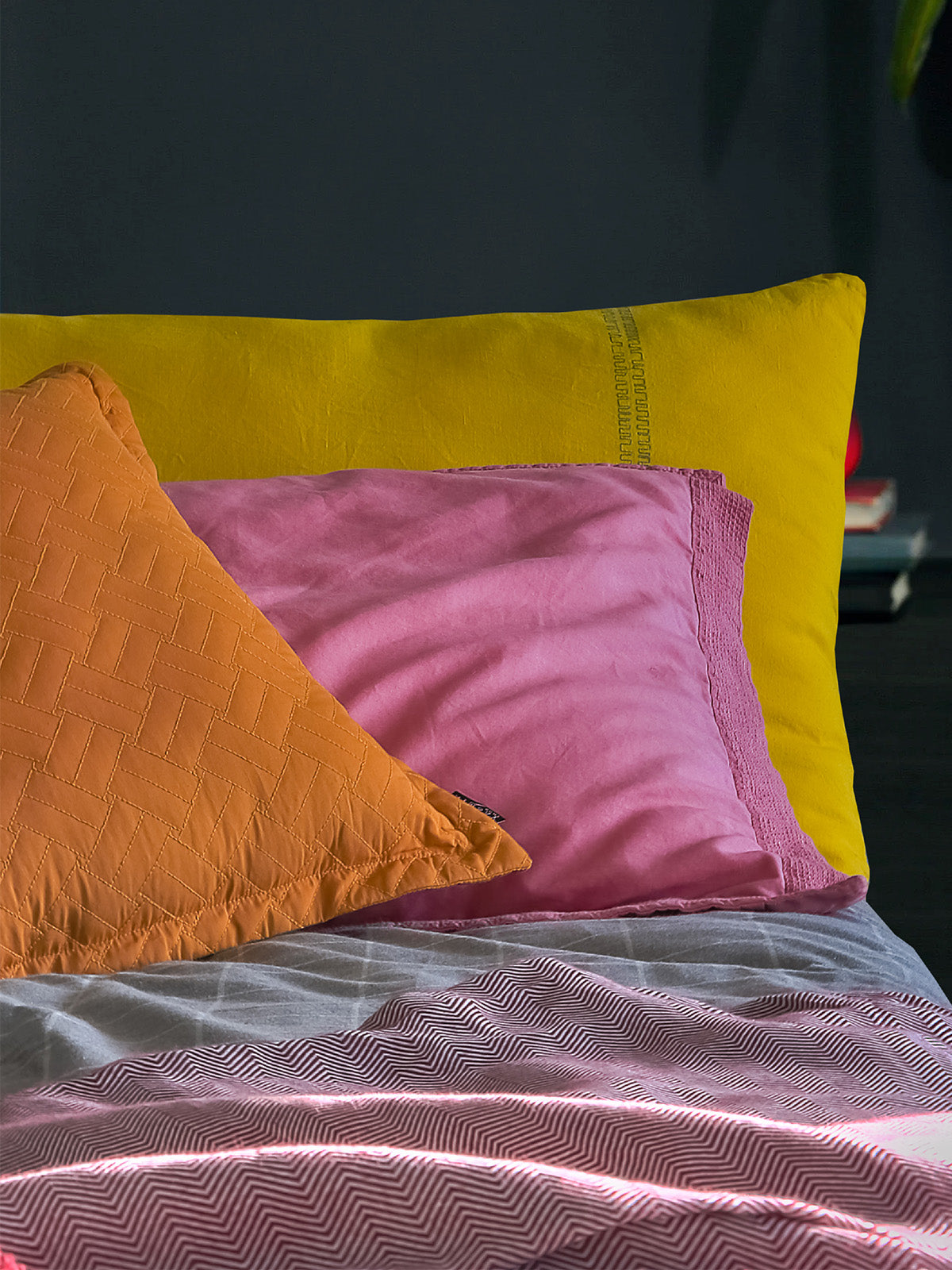 Fusion of Ecological Environment & Green Innovation:
Being a responsible textile company, our core concern is sustainability. Every step from the sourcing of the raw material to the packaging of our products follows the 3 R's (Reduce, Reuse, Recycle).
Management Philosophy

ICT

Environment Commitment
Mission:
Drive excellence through.
Innovation and Sustainable growth.
Development of talent and Partnerships
Commitment to the community and environment.
Vision:
To become a leading global company distinguished by its passion of excellence.
Values:
Honesty and integrity.
Compassion and Humility.
Value for Customer.
Accountability and ownership.
Learning and development.
Teamwork
Management Philosophy
At Nimra Textile we thrive to utilize information & Communication Technology to the maximum limits with the objective of being transparent in processes and putting in management controls to enhance delivery visibility, maximize quality and improve efficiency at all levels.
Nimra ICT team has not only implemented industry best software systems like FastReact and GSD, but also has developed integrated software applications for the management of niche and specific production processes with on line real time reporting.
Nimra Textile has automated end-to-end processes right from presale costing to customer order receiving till dispatch of merchandise. the entire ICT environment provides real time reporting and dash boards to assist management and operations teams for ensuring maximum efficiency, best possible quality and on time delivery. Nimra's ERP is capable of tracking the source of raw material, trims $ accessories, production unit, operator/technicians for each and every product manufactured at any of our facilities. The ICT environment is based on the following major technologies.
ICT
Nimra gives the highest priority and commitment to better sustainable practices that will lead to a greener and healthier planet. Prior to embarking on this environmentally friendly journey. We established a clear strategy to inculcate into our corporate culture, clear and healthy business practices. As a result of our efforts, we have been successful in reducing carbon and water footprint, decrease our energy consumption, and lower our wastages. These actions beside supporting our sustainability drive have also helped reduce our costs, while improving our productivity. Our expansion strategy envisages a plan that will help balance economic growth while embedding a culture of sustainable development for the environment and community.
Environment Commitment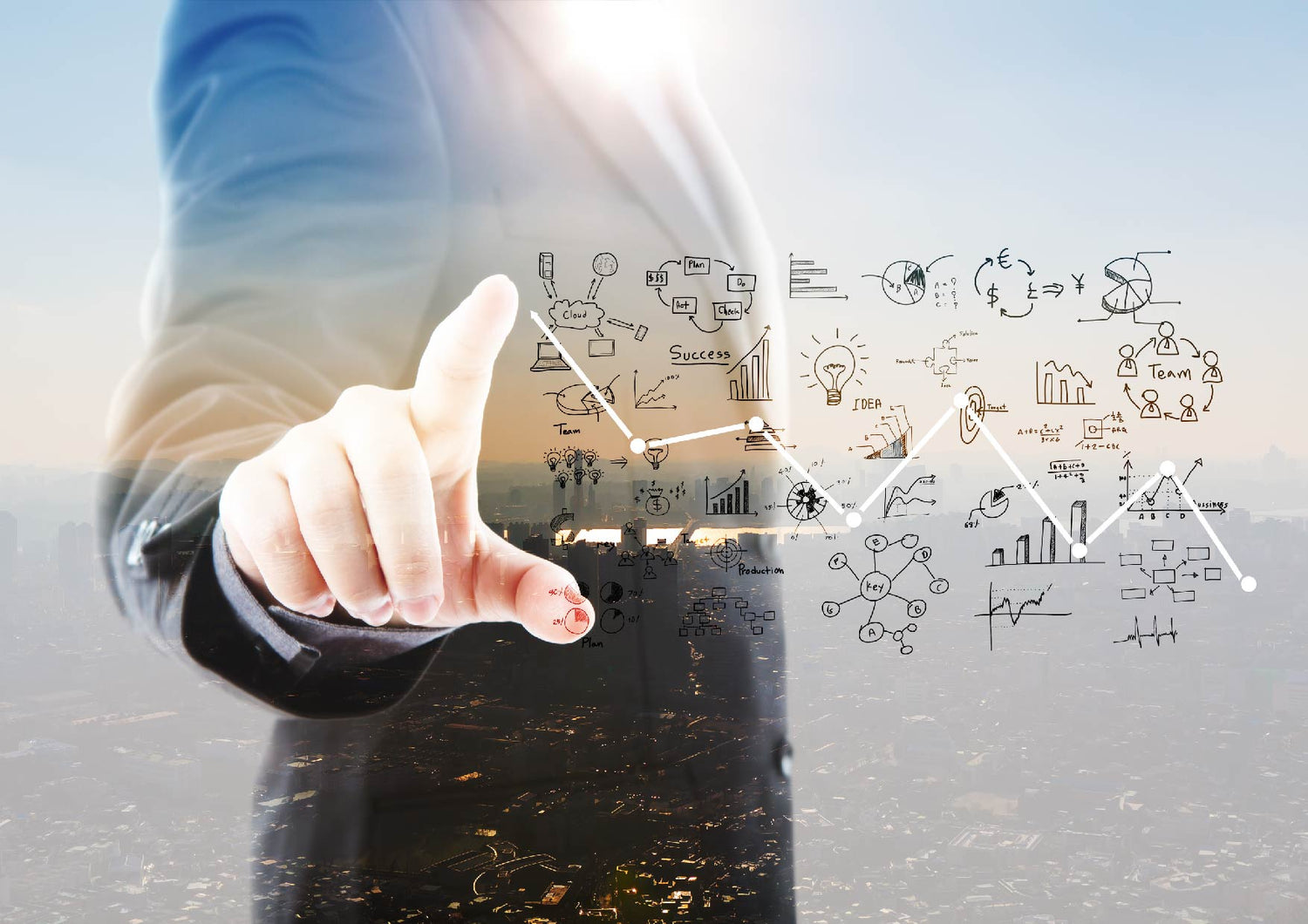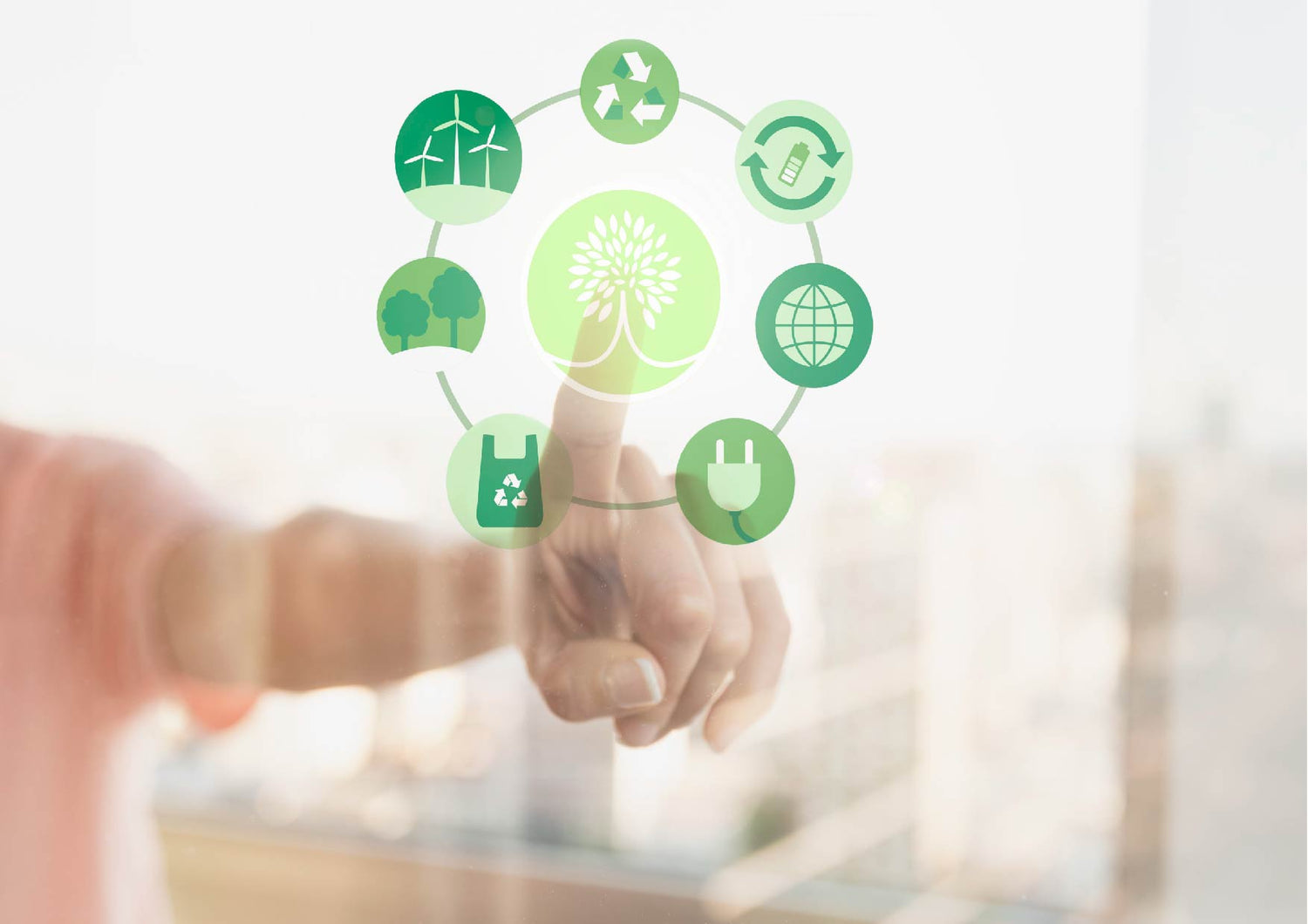 Compliance

Social Commitment

About Us
As a leader in the textile industry. We understand and appreciate the responsibility we carry towards the environment and to our community. Being complaint is an integral part of Nimra culture and this is demonstrated in our commitment to conduct business in a responsible and ethical manner.
Nimra Textile has dedicated team of experts in the CSR department who report directly to our CEO. This team is responsible for training and advising our management and staff on all matters related to CSR, in addition, they also communicate with customers about labor, environment, health and safety matters at Nimra. Since this is a continuous process, our team works closely with our buyers, local and international organizations to discuss ways of bringing improvements to our workplace. This commitment to global standards of compliance is duly reflected through our certifications.
Compliance
Nimra textile is committed to be a responsible and honest corporate citizen, while playing a leadership role for the development of our society. Our passion and zeal towards his goal is reflected through our actions when dealing with our customers, venders, employees and the community. Nimra textile seeks a mutually beneficial relationship with all our stakeholders and especially the neighborhood in which we operate.
We firmly believe that profitability and growth should lead to an improvement in the quality and livelihood of our employees, the broader community and our future generations.
Compliance
Who We Are:
Nimra Textile Mills (Pvt) Limited is a dynamic and growth-oriented company which develops and exports exclusive, re-cycled, and sustainable textile products with supreme-quality. Our dedicated team commits, innovates, and works hard to achieve excellence and contribute to the economy...
About Us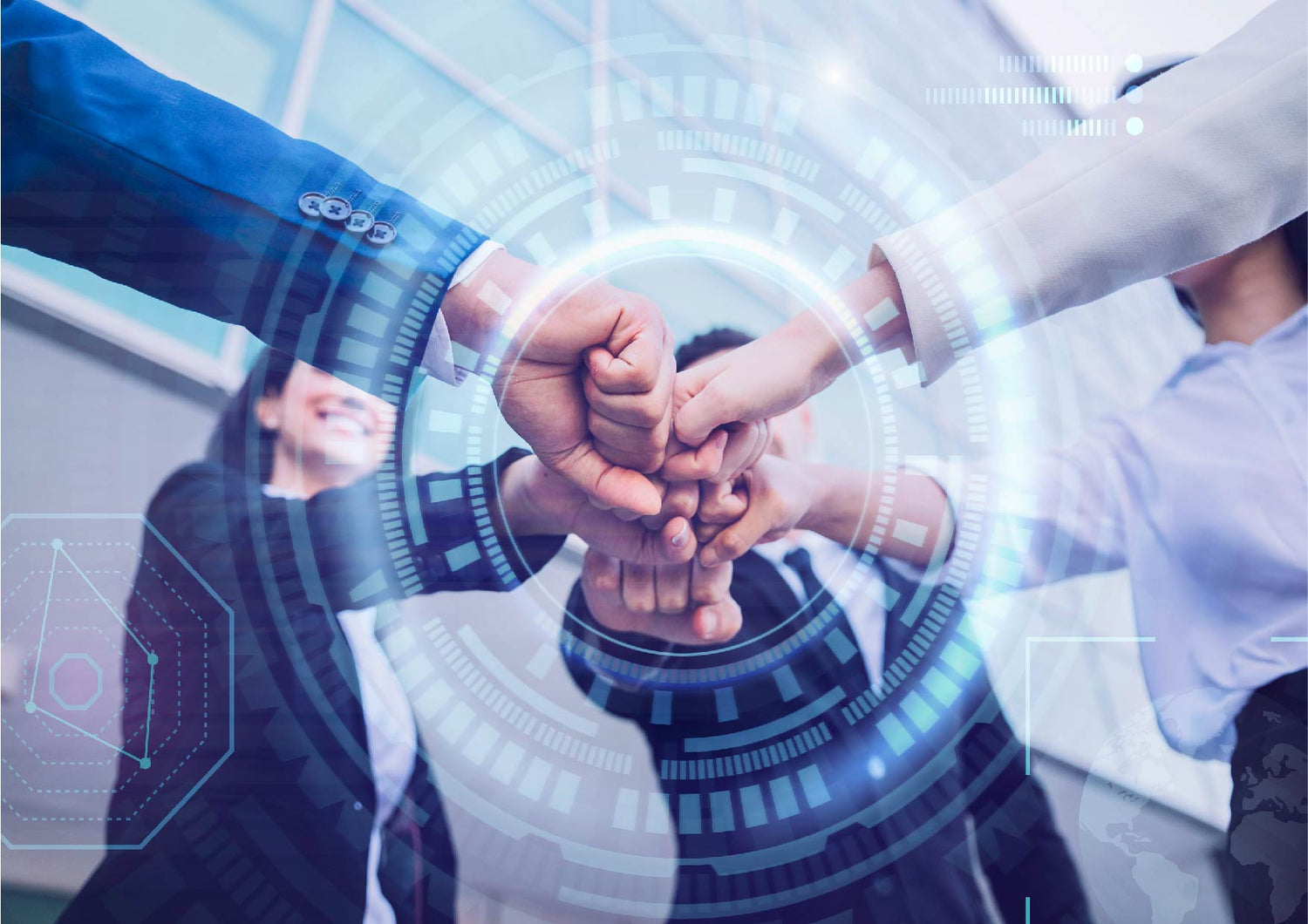 Our Satisfied Clients